Blog Home
Independence Day in Seabrook, TX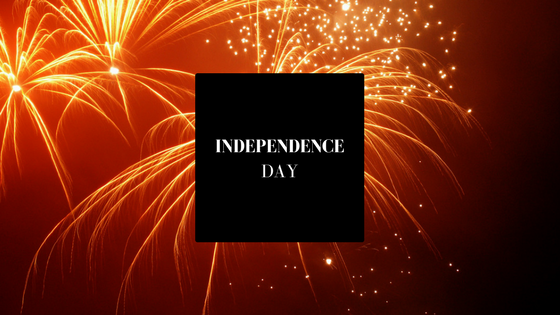 Celebrate the Fourth of July in Seabrook, TX by attending a fun event in the city or heading to your favorite park in the city for lunch with friends. The Fourth of July is an iconic summer holiday; make a delicious dessert or head to the Kemah boardwalk for a day of fun in the sun. The Towers Seabrook Blog has everything you need to celebrate the Fourth of July below.
There are plenty of great Fourth of July events coming to the Seabrook, TX area! From fireworks to music to food to fun, the possibilities for your Fourth of July celebrations are endless. Head to Houston for a party in the city, or stay in town for something more low key. You can find a list of events coming to the area here. Carve out enough time in your schedule to watch the fireworks, snack on some delicious fair food, and spend some much needed time with your friends.
Head to your favorite park in Seabrook, TX for a Fourth of July picnic. There are plenty of wonderful parks in Seabrook, TX, including Pine Gully Park, Brummerhop Park, Rex L. Meador Park, Miramar Park, and Clear Lake Park. Spend the day boating and playing at Clear Lake or in Galveston Bay. Eat at one of the fantastic restaurants on the boardwalk and have fun in the water! If your Fourth of July celebrations are strictly land-based, play one of these outdoor games from Brit + Co. We think that lawn scrabble, bean bag toss, and bobbing for donuts sound like perfect Fourth of July activities.
No holiday is complete without a sweet treat. Head to your local farmer's market here in Seabrook, TX for the fresh strawberries and blueberries you need to make this brownie flag recipe from Spicy Southern Kitchen. You'll love the blend of fruit, chocolate, and cream in this decadent dessert.
Are there any Independence Day events coming to the area that we should know about? Let us know in the comments. Thanks for reading our post!