Blog Home
Labor Day at Galveston Beach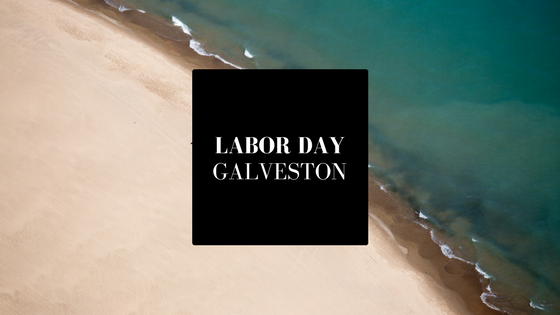 The Towers Seabrook Blog is featuring our favorite ways to celebrate Labor Day at Galveston Beach. Galveston Island Beach Parks include Galveston Island State Park, Pocket Park 1, Pocket Park 2, Dellanera RV Beach, Seawall Urban Park, Stewart Beach, and East Beach. Head out of your Seabrook, TX apartment and have a fun day out in the sun on September 5th. Galveston Beach is just forty minutes from your Seabrook, TX apartment.
Galveston Beach is an awesome place to grab a meal. There are plenty of great restaurants in the area including farmers markets, restaurants, breweries, and more. You can learn more about eats and treats in the area here.
Have a picnic at Galveston Beach on Labor Day! Jalapeno Popper Wonton Cups are one of our favorite picnic treats. Bring a batch of these poppers to your next beachside party. Use wonton wrappers, cream cheese, sour cream, bacon, shredded cheddar cheese, and jalapenos to make them. Cheesy Scalloped Potatoes are another awesome picnic dish to bring to the beach. Make them with russet potatoes, butter, all-purpose flour, milk, salt, pepper, cheese, paprika, and fresh chopped chives. We know you'll love having a picnic on the beach on Labor Day this September.
Galveston Beach is a great place to go swimming and boating. Bring your friends to the beach to play volleyball, watch the sunset, and take a walk along the shoreline. One of our favorite parks on Galveston Island is Seawell Urban Park. This beach is "[the] center of Galveston's beach activity takes place along the island's famous Seawall Boulevard. This urban park stretches more than 10 miles offering plenty of beach as well as the nation's longest continuous sidewalk — great for running, biking or people watching. Beaches along the seawall offer easy access to the island's many beachfront restaurants, resorts and tourist attractions, such as the Galveston Island Historic Pleasure Pier amusement park that stands on a pier over the Gulf of Mexico at Seawall and 25th Street."
Learn more about Galveston Beach here. Do you know of any events coming to the Galveston Beach area on Labor Day? Let us know in the comments. Thanks for reading our post and have a great month here in Seabrook, TX!