Blog Home
Tips for Reducing Stress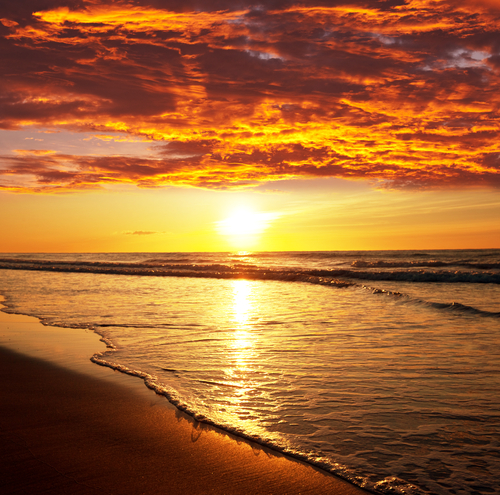 It's a fact: life can be stressful. Stress comes from a variety of avenues, whether it's from a big project at work or school, changing relationships, a move, or a death in the family. So in today's blog post we will explore some options for healthy ways to reduce stress.
The Health Resource Network (HRN), a non-profit health education organization, is a national, cooperative effort whose mission in part is aimed at informing people about the dangers of stress, about successful coping strategies, and harmful misconceptions about stress that are prevalent in our society. Visit their website for additional information.
Tips for Reducing Stress
Meditate. Starting and finishing each day with a few minutes of quiet meditation will help with grounding and connecting with the here and now. Take several deep breaths. In the morning, anticipate a positive that will happen during the day. In the evening, review what went well, give yourself credit, and offer thanks.
Write. It's amazing how writing can alleviate stress. Keep a stress journal — a private journal where you can record all the stress that's happening in your life and then let it go. Simply writing it down will often help you quit fretting about it, whatever it happens to be. Burning junk journal pages can prove to be very freeing.
Hugs. Physical contact reduces stress and anxiety. It's a proven fact. Collect hugs (appropriately) throughout your day. If you are not a huggy-touchy person, schedule a massage, which is another great stress reliever.
Music. Relaxing with music is a key component of stress reduction. Find a lullaby station to stream and let the music help you unwind at the end of the day. Listen to nature sounds or white noise to slow down before bedtime.
If you're stuck in a traffic in Seabrook, TX, instead of giving in to road rage, try this relaxing exercise: Grab your steering wheel and clench the muscles in your fingers, arms, shoulders, and back. Do this until your muscles begin to tremble (about 45 seconds), then release. This will create a wave of relief in your upper neck and arms all the way down to your fingers. Just be sure your foot is on the brake when you let go of the wheel!
Take time to enjoy the sunset! What is your favorite stress-reduction technique? We would love to hear about it. Please feel free to share in the comments! Thanks for reading the Towers Seabrook Blog.